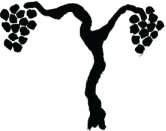 Girolamo Russo
THE TRADITION OF A VOLCANIC TERROIR
Making wine on the slopes of Mount Etna is an intensely personal, profound and ongoing act of love. Love for the places of our youth. Love for a land which offers nourishment and asks for nothing in return, a land which embraces and holds on tight to and feeds anything that clings to it. A harsh land formed of restless lava, a land of oozing magma which expands and then rapidly cools and, as it tires, finds peace of a sort, eventually resembling a stony behemoth – a moonscape, conserving within in the memory of that fire.
We are such stuff as this land is made of. We, and this wine. And the wine resembles us, as though it were we who gave it life – we the fathers, it the son – when the truth is we are the product of our wine. A wine giddy with sun and with light and with the song of the wind in the valley. A wine that carries the breath of the volcano: a blend of smoke and ashes and ripe, fragrant fruit – a fruit which yields to the bite like a gentle caress. And the juice of that thick, delicate flesh is intense and full-bodied, its aromas a potent and subtle delight. This is a patient wine: it reveals itself gradually, and reserves the full strength of its character for those who understand that the rhythms of the earth are sacred.
A wine to be savoured accompanied by a gentle sense of remorse (for having yielded so easily to its coaxing), but also the lingering excitement and consolation of knowing that we can surrender to its temptations again, and revel in the voluptuous pleasure of being seducedwith each sip, as it continues to reveal its charms. Marilina Giaquinta
The Vineyards & The 'Sciare'
The land we cultivate here has a unique and extraordinary geological history: its characteristics are the result of centuries of volcanic eruptions.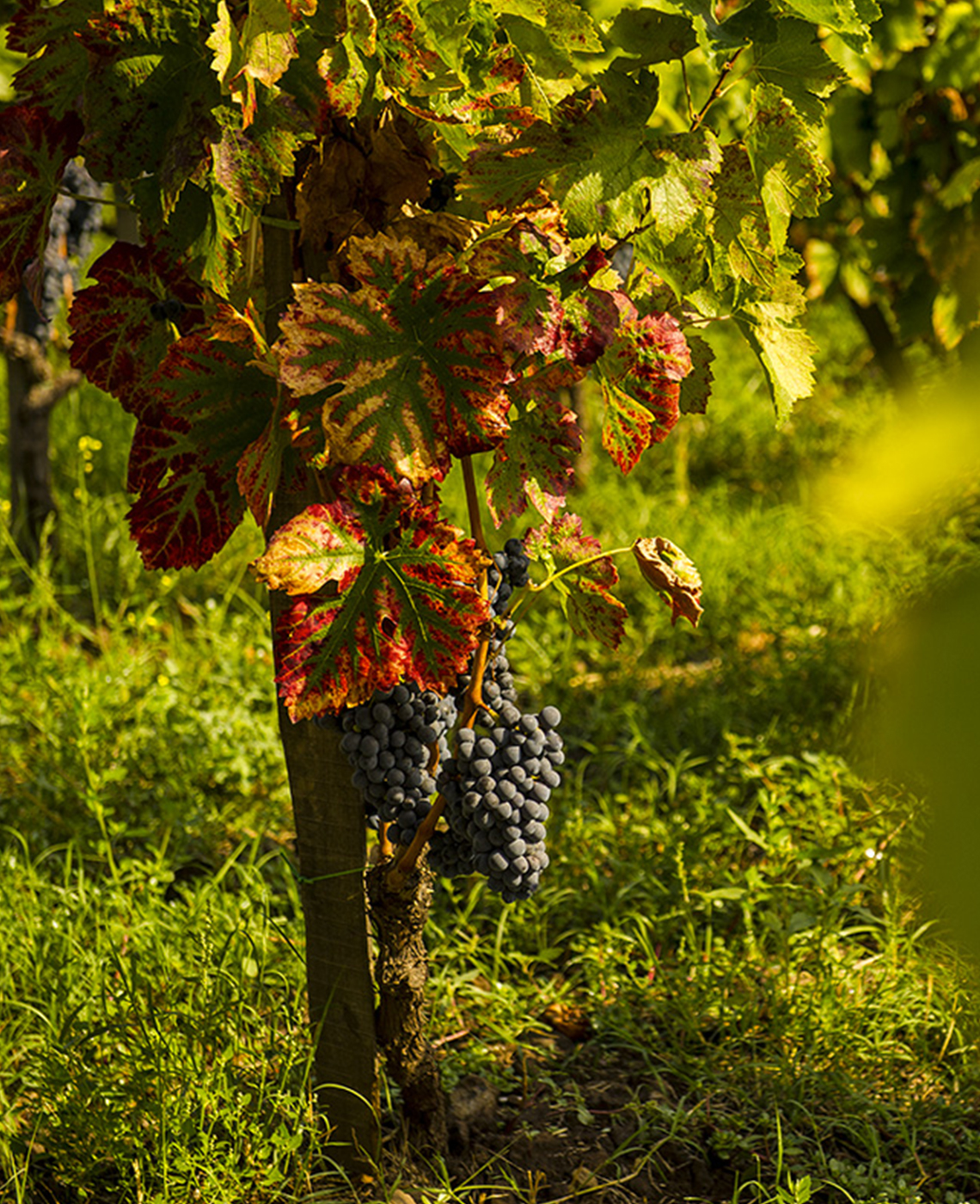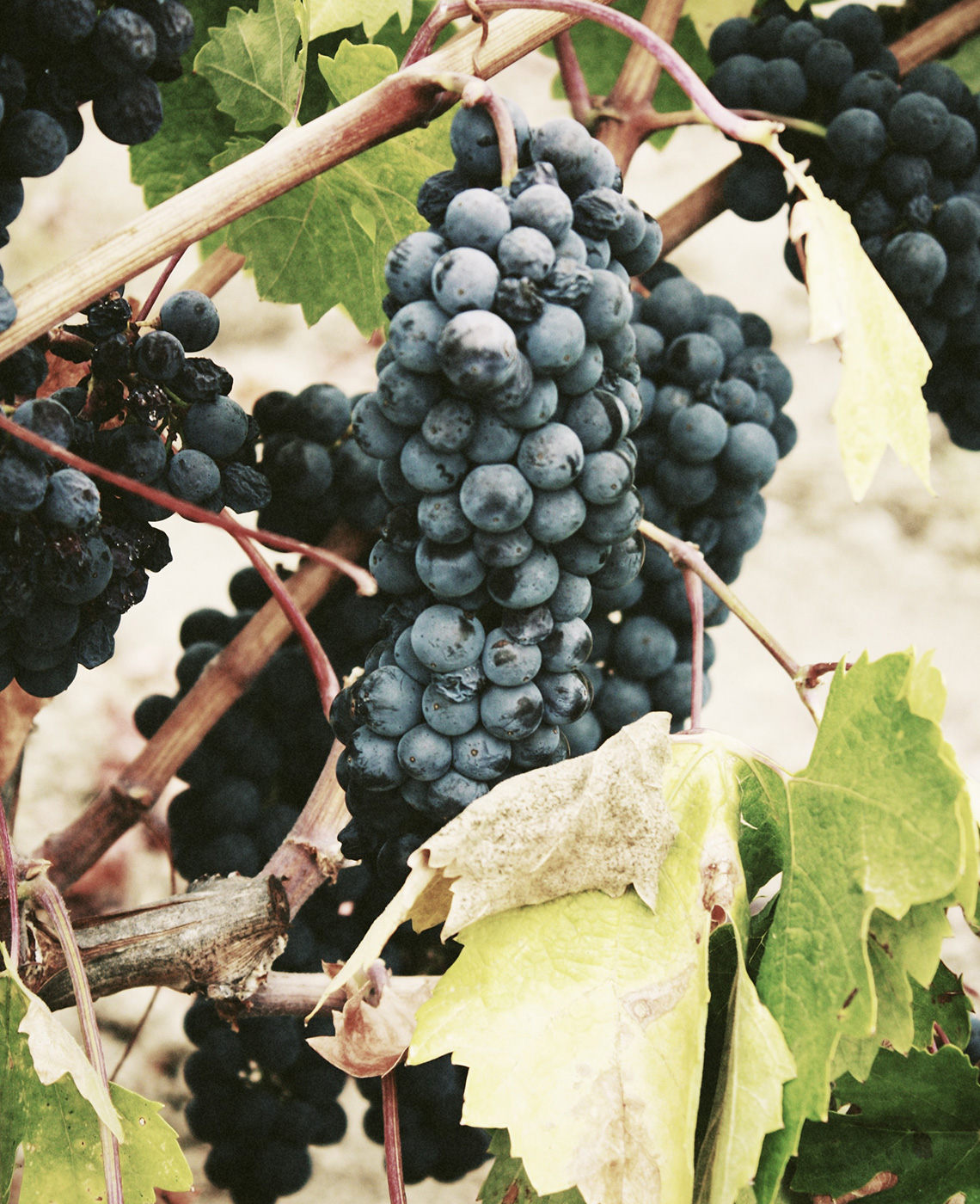 To fully appreciate the morphological complexity of this landscape, one has only to think that Mount Etna formed over half a million years ago. Each "sciara" (a word derived from the Arabic), in other words, each lavaflow which has cooled and solidified on the mountain's slopes, has been shaped and transformed by the passage of time and by human activity, rendering Etna's contrade, or districts, very diverse – as are the wines produced here.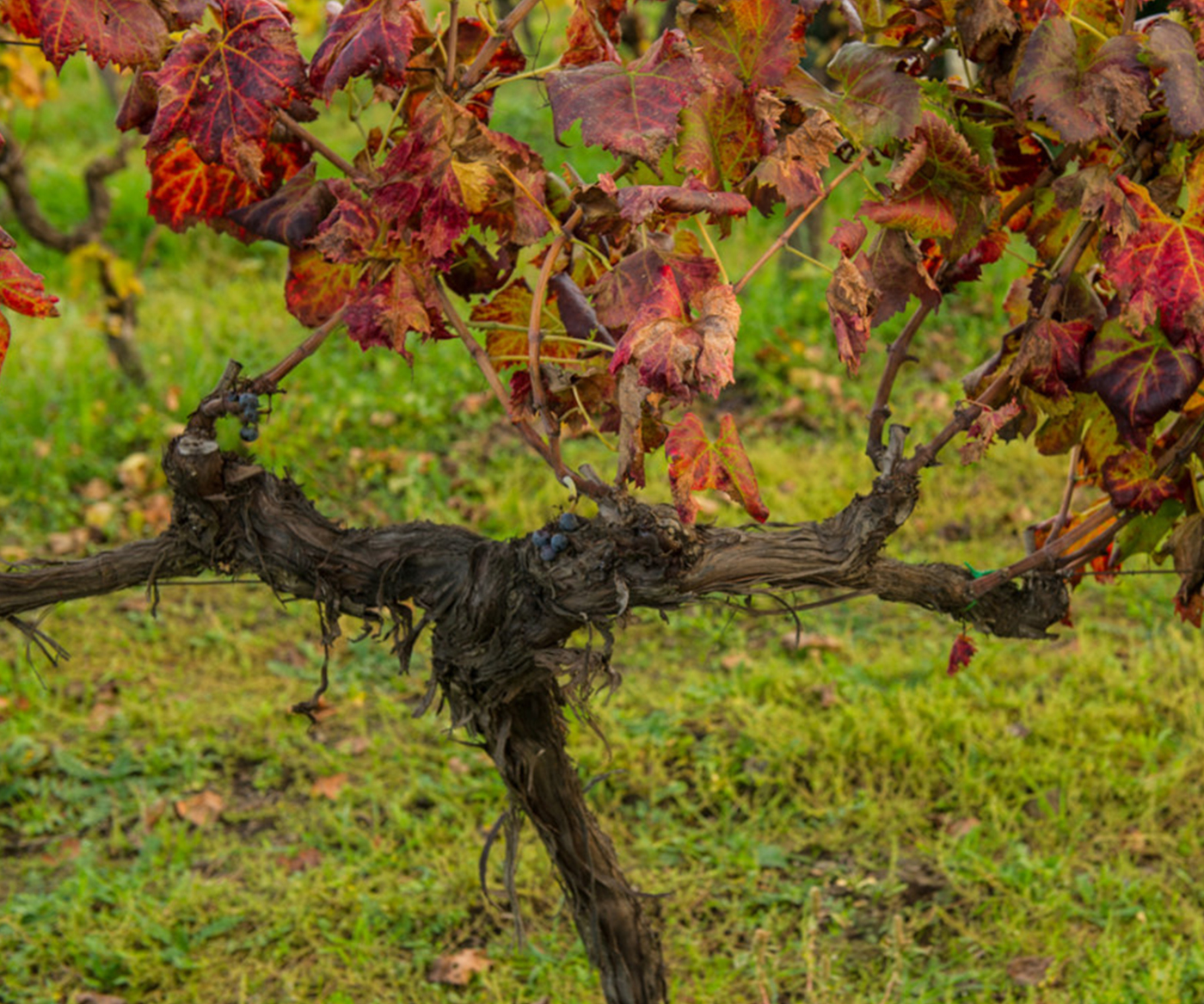 Visits & Tastings
Each vineyard has its own personality, which is expressed through the complexity and dynamism of the wine, to which its temperament imposes.
Gallery
Lying on the northern slope of Etna, between 650 and 780 meters above sea level, the company has 15 hectares of vineyards, framed by hazel groves and olive groves.