Set on the north slope of the mountain, at an altitude of 650-780 metres above sea-level, the winery's vineyards cover 18 hectares, surrounded by hazelnut and olive groves.
Re-established by Giuseppe Russo in 2005, and dedicated to the memory of his father Girolamo, the winery is a powerful expression of Giuseppe's desire to respect and conserve his family's traditional values, but interpreting those values in a new and personal way, introducing and developing new approaches to winemaking, but remaining in the village of his birth, Passopisciaro – the centre of the recent renaissance in the great red wines of Etna.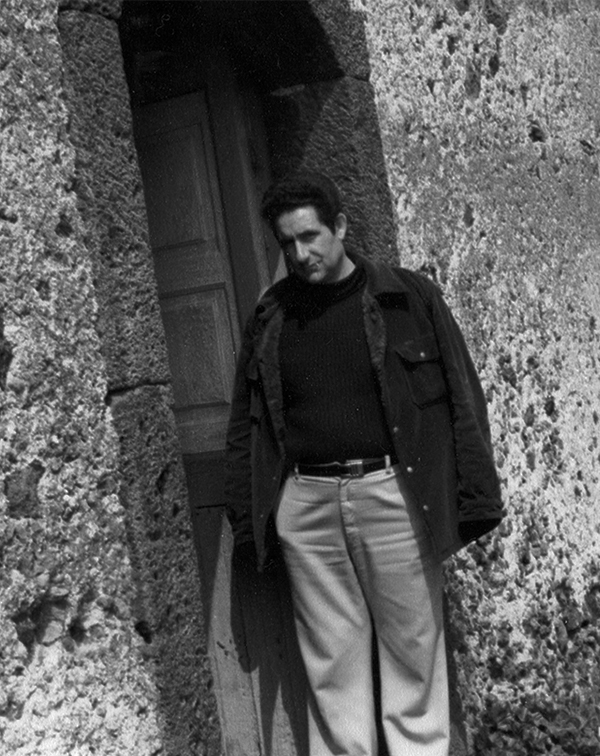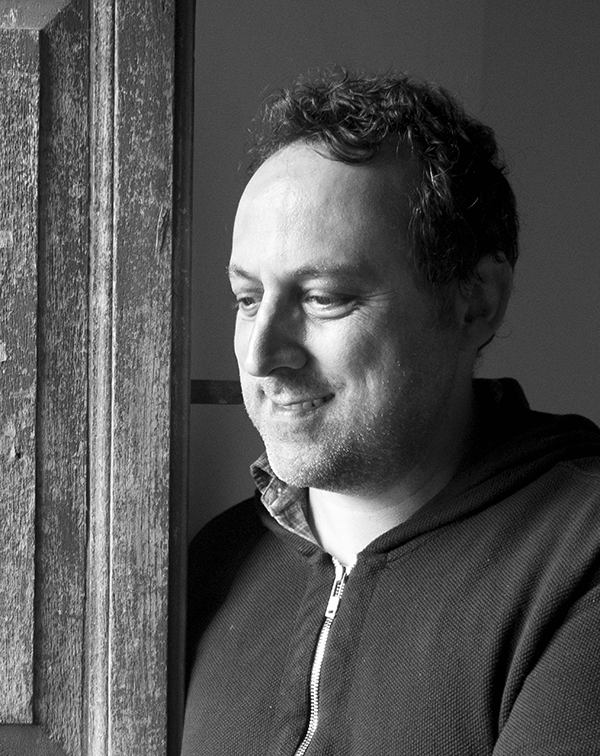 Giuseppe and his staff farm the estate organically, employing the traditional methods which have permitted these ancient vineyards to survive for well over a century.
And so, the old bush-trained (or head-trained) vines and new cordon-trained vines grow side-by-side, and the plants are tended to the old-fashioned way, by hand: spur pruning, ploughing, hoeing, trellising, and spraying with copper sulphate. In October, at harvest time, the grapes are carefully selected and the grapes from each vineyard are harvested and fermented separately, ensuring that the wine expresses the specificity of its terroir – the perfumes, colours and austere sweetness of each of these vineyards.
Bunches thick with sparkling friction and calm light
shade of patient and fleshy vine leaves
like the palm of a hand bending meekly
streaked with time and the wind's intercessions.
Flourish of swollen bunches
of sweet, pulpy berries
rich with gentle juices
boughs of twisted wood with the strength
of a wrinkle of sinuous lava sliding
fire into the stubbornly expectant earth
to make of it a mother gravid with nectar
and with a soft, fertile loam.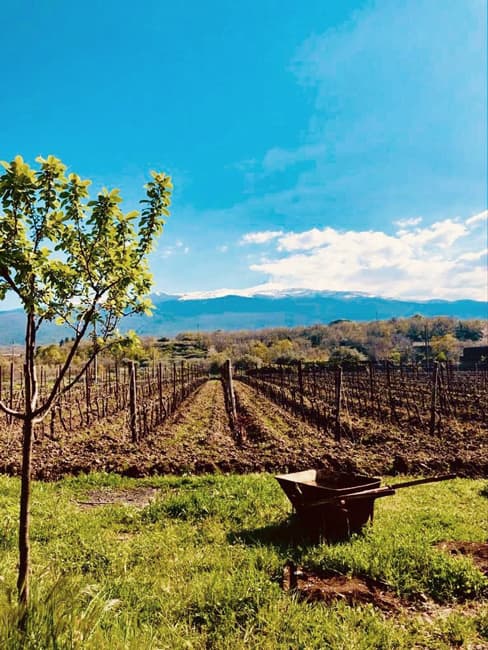 This land is raging with silences
it is blue with heaven's charity and providence
with thirst-quenching torrents of rain
with a warming, convulsing and all-commanding sun
with a volcano forever restless
this is a black land of dismal clouds
and horizons crested with ancient peaks
and bosky valleys and gentle trails
softly welcoming all footsteps and secrets
this is the land of dreams and wine
this is the land fate decreed as mine.
– Marilina Giaquinta